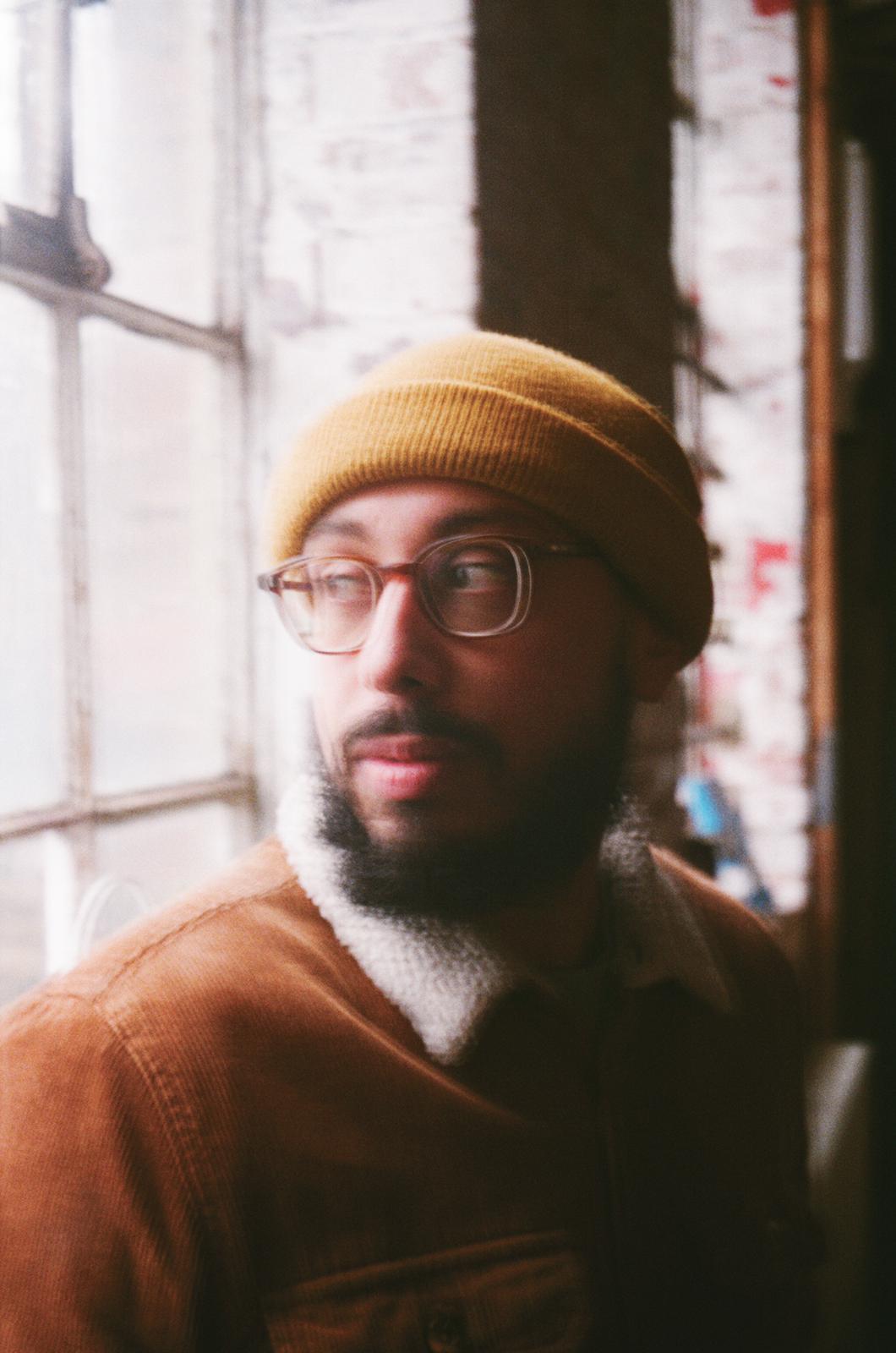 I'm a producer, composer & project manager with over a decade of experience in production library music and music publishing, 10+ years as creative director of a boutique record label, and 15+ years of writing and recording my own music. I have a passion for music, art and culture, and I'm always open to working with new partners and clients.
From January 2015 to February 2018 I was Head of Production & Operations at Cavendish Music, the UK's largest independent production music library. I had full responsibility for the creative direction and output of the four house catalogues, managing a team of five, and oversaw administrative processes across our offices in London and Toronto.
Since 2015 I've had 28 tracks from my projects nominated for Production Music Awards, including 10 wins:
2015: 3 nominations, 1 win (Best Score Track)
2016: 6 nominations, 1 win (Best Jazz Track)
2017: 4 nominations, 3 wins (Best Trailer Track, Best Use of Music in Television Factual, Best Use of Music in a Sports Promo)
2018: 3 nominations, 1 win (Best Electronic Track)
2019: 5 nominations, 3 wins (Best Electronic Track, Best Folk Music Track, Best Use of Music in a Film Trailer)
2021: 2 nominations, 1 win (Best Electronic Track)
2022: 5 nominations
In February 2018 I decided to focus more time on my own composition work and companies, while maintaining my role as a part-time senior producer at Cavendish.
In 2011 I have co-founded WotNot Music, an electronic music record label. We have built a reputation as a forward-thinking label and as a springboard for artists with distinctive sounds and identities, described by BBC 6 Music as 'at the forefront of the UK's IDM and electronic scene' and by DJ Mag as 'wildly creative'. Past and present signees include:
– Glenn Astro (Ninja Tune)
– Soccer96 (Mercury Award nominees as part of The Comet Is Coming)
– Danvers (Heist / Phonica as part of Kassian)
– K15 (Wild Oats Music / Eglo)
– Deft (20/20)
– Danglo (Kitsuné)
Leveraging our experience in sync and library, we launched the WotNot Music Library in conjunction with Cavendish Music in 2014. In October 2017 we co-founded Peach River Music Publishing, a London-based boutique music publisher and sync agency with the label Squareglass. Peach River is a catalogue of some of the UK and Europe's most exciting dance and electronic music artists, and has worked on supervision, licensing and bespoke music jobs with BT Sport, the BBC, Oprah Winfrey Network, VICE, Vogue, Dazed Digital and more.